News
Categories
Posted by Texana Brands on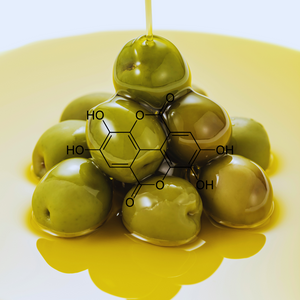 When incorporating healthy oils into our diets, olive oil often gets a top spot on the list. It's no wonder why, as it's known to promote good heart health, better cholesterol levels, and reduce inflammation in the body.  However, did you know that not all olive oils are created equal? Polyphenol rich olive oil, specifically, is the crème de la crème of olive oils. Its unique composition of antioxidants and anti-inflammatory properties has elevated it to a superstar level. In this blog from Texana Brands, we'll dive deep into the world of polyphenol rich olive oil and why you should...
Posted by Texana Brands on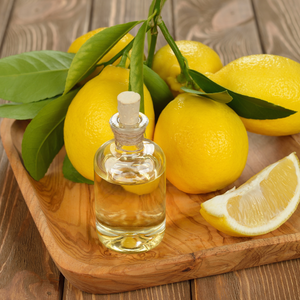 Do you want to add a zesty twist to your favorite meals? Look no further than Texana Brands' Zesty Lemon Infused Olive Oil. This flavorful oil is a versatile ingredient that can be used in various recipes. Whether adding a bright and fresh note to a salad, imparting a flavor to grilled veggies, or infusing your pasta dishes with a refreshing citrusy kick, this olive oil is sure to become a staple in your kitchen!  In this blog post, our Texana Brands team will explore some exciting ways to incorporate this delicious oil into your cooking and find inspiration for...
Posted by Texana Brands on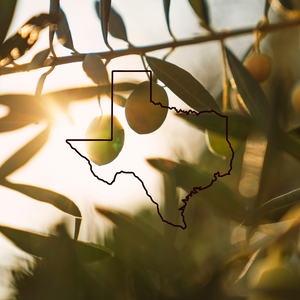 Extra virgin olive (EVOO) isn't just an everyday kitchen staple- it's a versatile cooking ingredient used for centuries! Compared to other oils, extra virgin olive oil from Texas is renowned for its robust flavors, high-quality ingredients, and promising health benefits.  Texas-grown olives are harvested in the flatlands and rolling hills of the Lone Star State, creating exquisite flavors unique to the region. From salads to baking to sautéing, there are many ways to enjoy this delicious oil.  In this blog from Texana Brands, we'll look at why you should consider choosing extra virgin olive oil from Texas over the competition. ...
Posted by Texana Brands on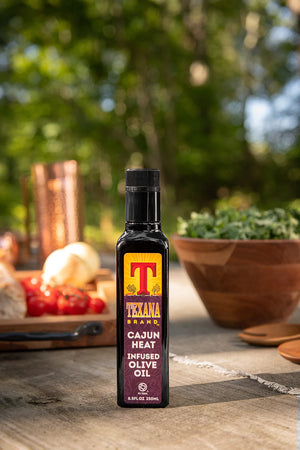 Are you a fan of bold, spicy flavors? Have you considered adding spicy cajun olive oil to your kitchen pantry? Packed with heat and flavor, this culinary oil combines southern-style spices to add a zesty kick to any dish!  Whether you're looking for a tasty marinade or a unique ingredient for your favorite snacks, Texana Brands' signature cajun heat infused olive oil will surely bring your cooking to the next level! In this blog from Texana Brands, we'll explore how to get creative with your spicy Cajun infused olive oil with five favorite recipes!   Table of Contents: What is...
Posted by Texana Brands on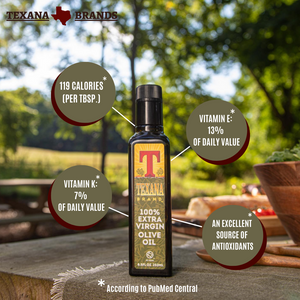 Do you know what the healthiest cooking oil is? Olive oil! Olive oil has been used as both a cooking oil and healthy dietary fat. It's packed with antioxidants and nutrients with potentially significant health benefits.  In this blog post from Texana Brands, we'll discuss some surprising benefits of olive oil and why it's been dubbed a "superfood". We'll also provide some nutritional information about this fantastic oil.  Read on if you're interested in learning more about potential olive oil health benefits! Table of Contents: What is Olive Oil? What Makes Olive Oil Healthy? Introducing Oleocanthal: The Secret Ingredient in...