News
Categories
Posted by Texana Brands on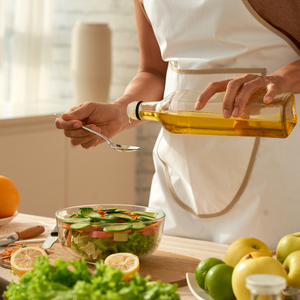 Olive oil is one of the most popular and loved oils worldwide. It's also among the healthiest due to its high monounsaturated fatty acids and antioxidants. But did you know that the type of olive oil you choose can make a big difference? It's True! High polyphenol olive oil is the newer buzz around the olive oil community, and for good reason. In this blog from Texana Brands, we'll discuss what polyphenols are, why they matter, and provide five reasons you should care about olive oil with high levels of polyphenols! Table of Contents: Polyphenols: What Are They? Why Polyphenols...
Posted by Texana Brands on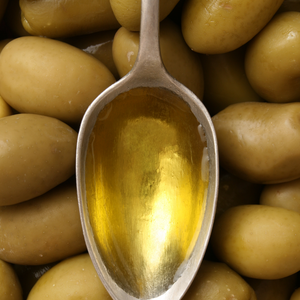 Olive oil has been prized for its culinary versatility for centuries. Besides its delicious flavor, this dietary fat also comes with many significant health benefits backed by scientific research and evidence. Because of this, olive oil is a world-wide favorite among foodies, culinary experts, and health enthusiasts alike.  However, with so many different types of olive oil and brands, it can be challenging to know which one to choose. With no shortage of information available, also knowing where to start can be overwhelming.  At Texana Brands, we've been making, bottling, and distributing extra virgin olive oil of the highest quality...
Posted by Texana Brands on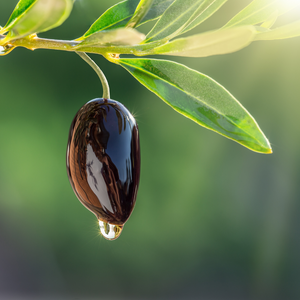 Extra Virgin Olive Oil, or EVOO, has been used for cooking and in cooking for centuries. To this day, olive oil is incredibly popular, and for good reason. Not only is it versatile and flavorful, but extra virgin olive oil has been shown to possess surprising health benefits. However, not all olive oil is created equal, and finding the right one can be challenging. Some are better than others regarding quality, taste, and, most importantly, the health benefits they provide. In this post from Texana Brands, our experts will guide you through choosing the best EVOO for your health and...
Posted by Texana Brands on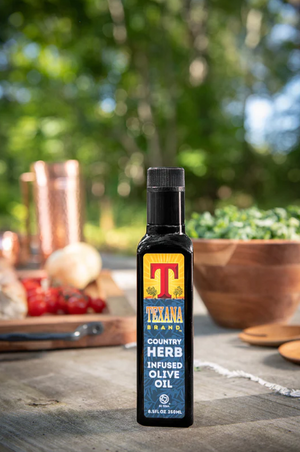 If you're a foodie or a healthy cooking enthusiast, you know how much of a difference quality ingredients can make in the taste and flavor of your dishes. And if you haven't tried Texana Brands' Country Herb Infused Olive Oil yet, it's about time! This premium olive oil blend is made from the finest olives, infused with the freshest herbs, and bottled with care to bring you the best quality and flavor. In the blog from Texana Brands, we'll explore what makes this signature infused olive oil so special and why it should be a staple in your kitchen. Table...
Posted by Texana Brands on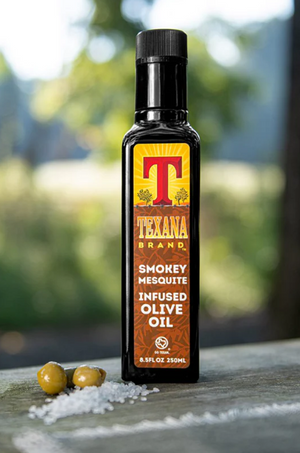 Are you a lover of all things Texas? Do you crave the bold and smoky tastes synonymous with the Lone Star State? Well, you're in luck! Texana Brands has the perfect flavor in our line of high-quality olive oils: Smokey Mesquite Infused Olive Oil. This oil is just right for those looking to add an authentic Texas flavor to their dishes while being a healthier option than traditional cooking oils.  In this blog from Texana Brands, we'll look closer at our Smokey Mesquite Infused Olive Oil, what makes it so special, and how to incorporate it into your everyday cooking....